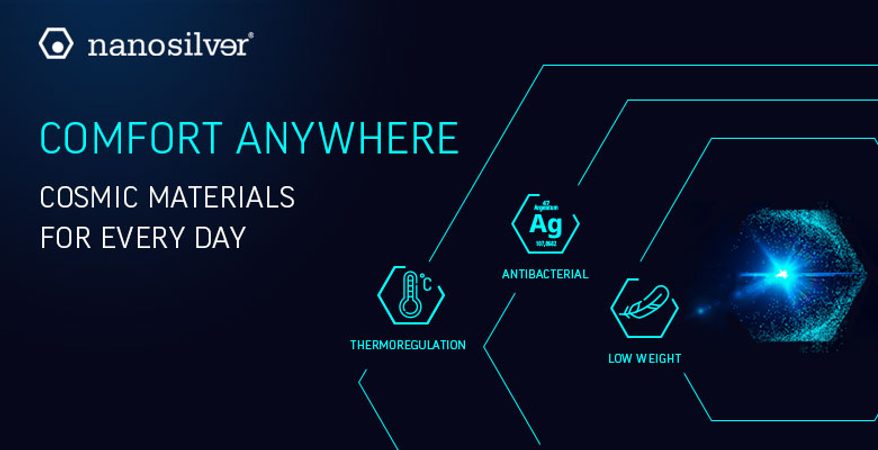 The Earth is small for us!
Šárka Šmídová 16. 01. 2020 Blog
We'll take you to space in 2020!
Thanks to our new SPACE campaign you will learn technological innovations in the clothing industry, interesting facts from space and the life of astronauts and where to get the same functional clothing as they have.
In addition to these articles and posts, you can look forward to new, trendy pieces with the theme of cosmos.
Welcome aboard the Silver 1 space ship!