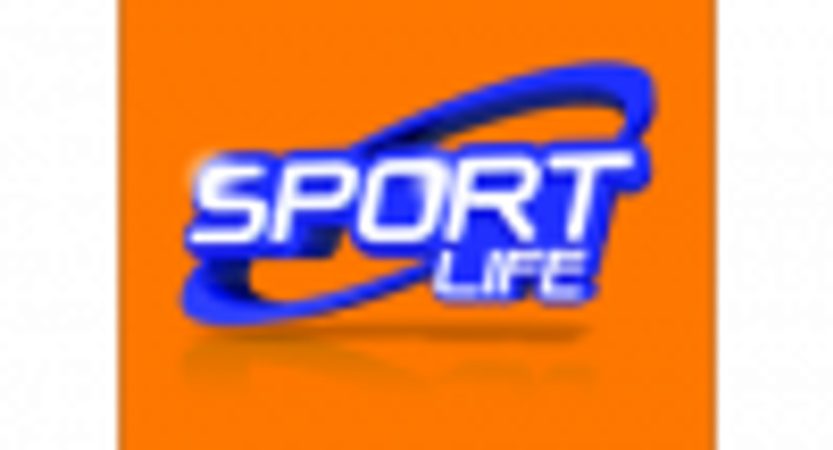 SPORT LIFE expo and NANOSILVER there too.
Alena Gurecká 04. 10. 2016 News
NANOSILVER takes a part in a famous international SPORT LIFE expo.
From 4th to 6th November 2016 we take a part in a very famous international SPORT LIFE EXPO in the showground in Brno city.
We are really looking forward to that expo because it is another chance to meet you "face to face". We hope you will be there with us and you can look at, order, or buy our new products or our old favourite ones.    
The last year photo