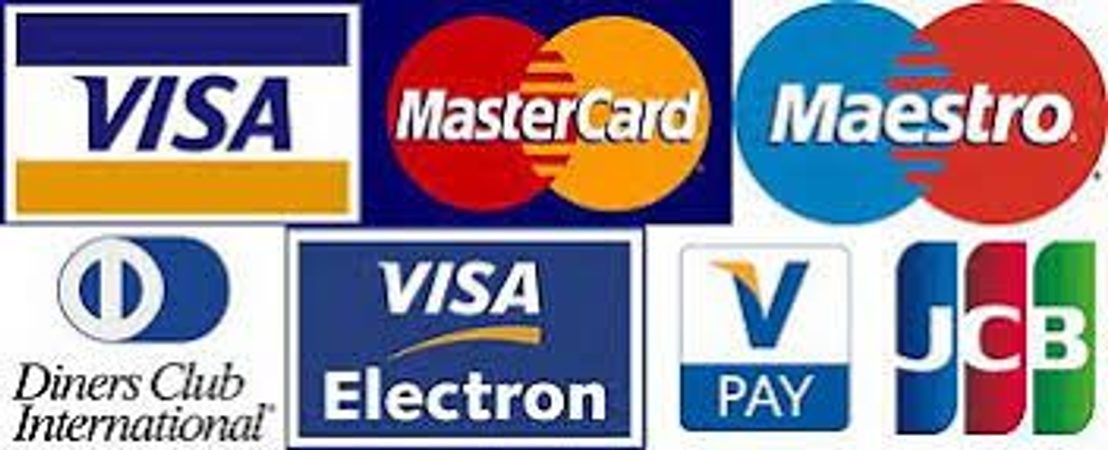 Wider payment comfort
Ladislav Torčík 07. 08. 2019 News
We are expanding the acceptance of payment cards for your purcahses at nanosilver.eu
In August 2019 we changed the new payment gateway partner - KB SmartPay.
From this moment we expand the acceptance of new payment cards.
Today we accept payment cards VISA, MASTER CARD, VPAY, MAESTRO and DINERS cards.
If you are owner of other cards and payment proces of your purchase is not confirmed at www.nanosilver.eu, please contact us.