(translated as "Mountaineers from Hana", one Moravian region in Czechia) and backpack full of nanosilver gadgets. It is one of the toughest, most isolated and tallest countries on the west hemisphere.
Several summits over 6,000 meters (19,685 feet) are patiently challenging sportsman and sportswoman like Marketa. We have provided the team with nanosilver T-shirts to ensure the comfort on their journey.
Marketa was the first person ever who has reached altitude of 7.219 m with a cardio device without an oxygen mask. We are crossing our fingers for Marketa and her team this time in the Bolivian mountains.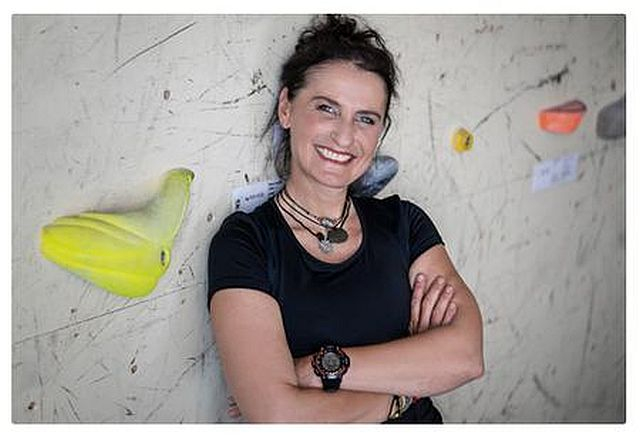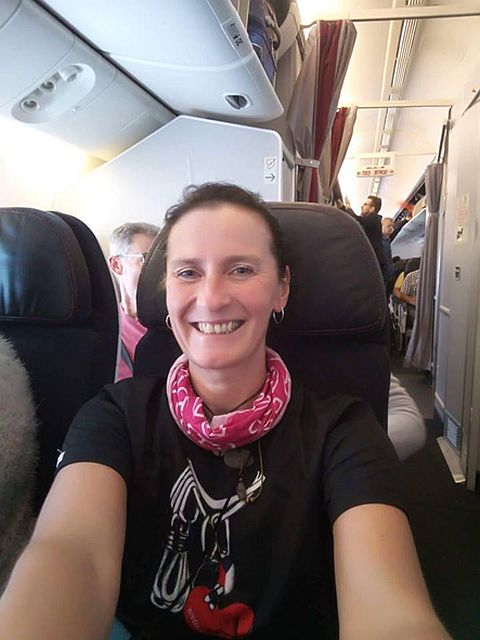 T-shirts nanosilver was improved by personalized print.
The only inconvenience Marketa couldn't get over so far was a PIN to her cell phone. Luckily, she is still able to send reports and pictures thanks to everywhere present wifi connection.