Testing nano products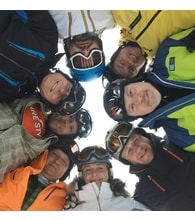 We tested nanosilver termo underwear at the Austrian Zillertal Ski Arena. During one whole week in March we were testing functional nanosilver winter clothing and materials for all year skiing.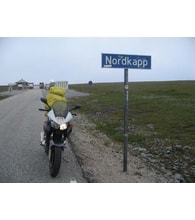 Time frame: 1-16/7 2011
Tested by: Dušan Valach
Tested items: 
1x Boxers DAKAR
1xThermal underwear Himalayas- blue
1xThermal long johns Himalayas-blue
1x long sleeved t-shirt nanosilver-black
2x Sports socks-black
1X Traditional socks black
1x Clean+Suprapearl for windshield [not available outside CZ]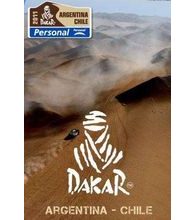 Expedition DAKAR
Time frame: January 2011
Tested by: Zdenek Sladek, Mila Janacek
Tested items included: Performance t-shirts and boxers from the collection Summer 2011(aka DAKAR) as well as standard T-shirts and underwear nanosilver.
The new collection was expected to have cooling and antibacterial effects due to the synergy of COOLMAX and NANOSILVER.