INVITATION FOR MEDICAL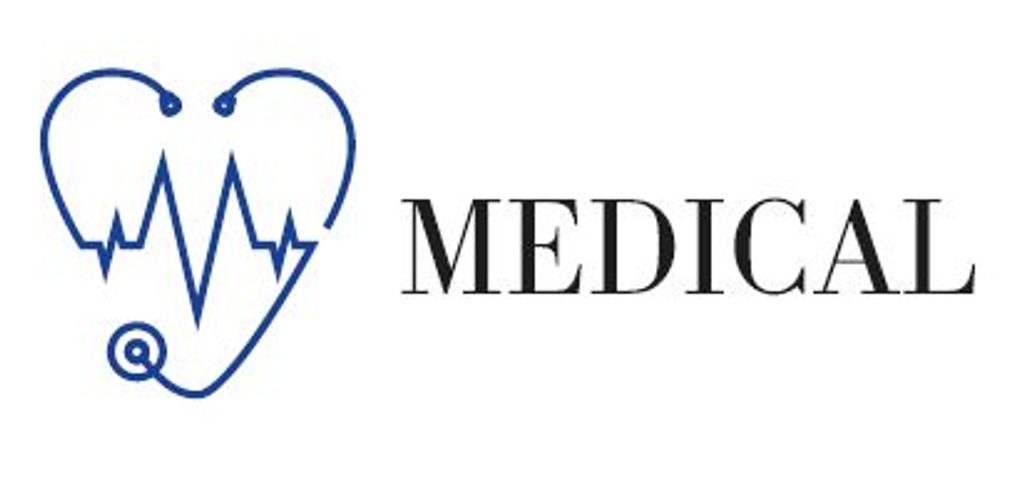 We invite you to visit our booth at International Fair of Modern Medicine MEDICAL in Gornja Radgona, Slovenia.
NanoTrade participates in common stand of the Czech Republic from 14th. to 16th. April 2016. Our main products and technologies will be presented there.
All potential customers, distributors or collaborative partners are welcome.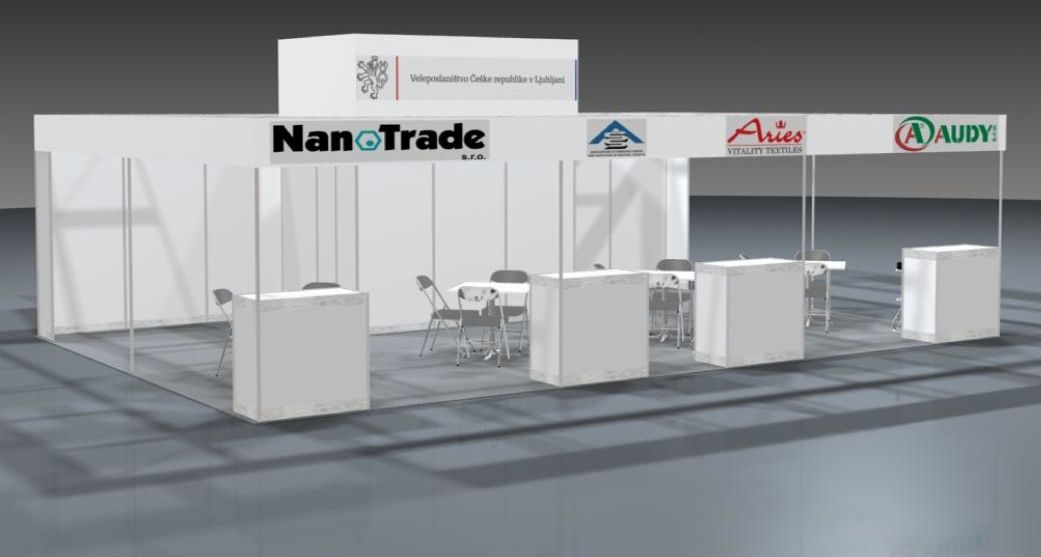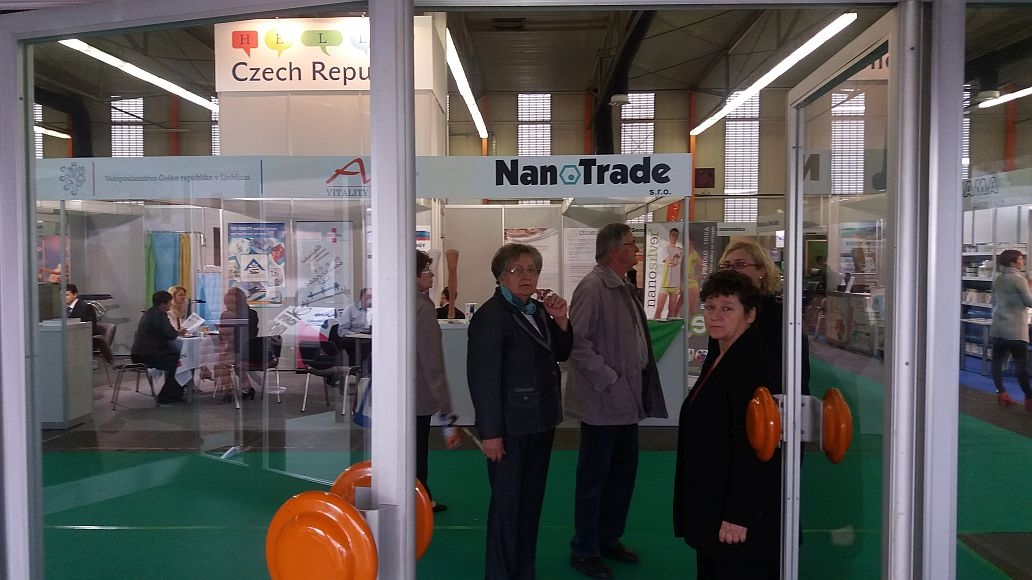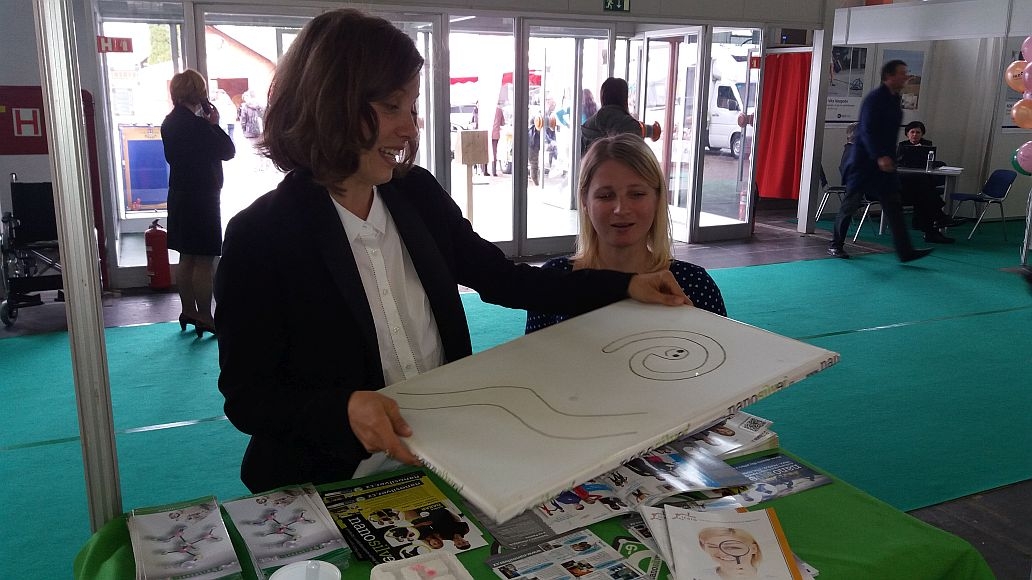 Comments (0)