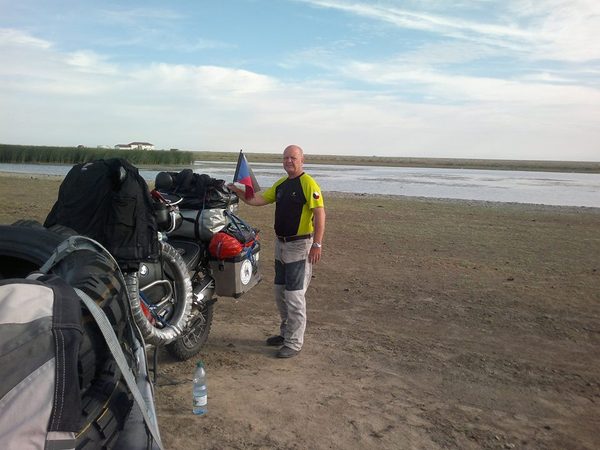 NANOSILVER IS ALREADY ON ALL CONTINENTS!
admin hlavní 11. 09. 2014 News
Look at the photos from our customers.
News: Buy our new underwear sets.
Amazing underwear sets – special discount price.
This offer is valid only until 30.9. 2014.
nanosilver® is already on all continents.
Look at the photos bellow.

 

World tourism day celebrated every year on 27 September.
Photos from traveling across five continents

which you visited dressed in nanosilver® clothes.

 

All her life Veronica
dreamed of seeing
U.S. National parks!

 

24 hours In-line race
in the Czech Republic.

 

Helmut made motorcycle
adventure tour
to the Baikalsee
Im memoriam his father.

 
Around the world trip
– Olga and her friend
in South America

 

Clothing nanosilver
is the best way to traveling. We tested it
in extreme conditions
of Central Africa.

 

Petr and his bike travelling in Australia and New Zealand.