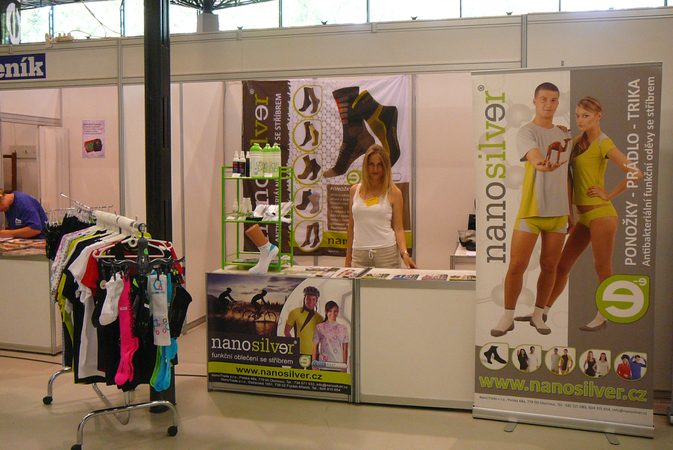 NANOSILVER at MORAVIA SPORT EXPO
admin hlavní 26. 06. 2016 News
Active and healthy lifestyle expo on the occasion of 7th year of MATTONI ½ MARATHON.
June 24th – June 25th 2016
The weather was really boiling, atmosphere was awesome and you, our perfect customers, were the best.
We would like to thank you all who buy something at our stall or look at or touch our functional nano clothes.
Because of you we do that all! It makes a sense :).
Thank you – nanosilver team