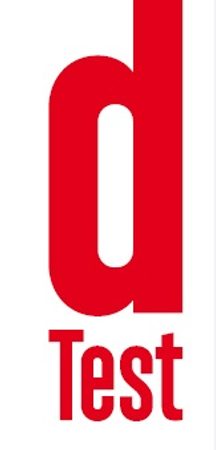 dTest: Research of textile marking on e-shop
admin hlavní 19. 07. 2016 News
In May, independent magazine dTest focused on checking of textile marking on e-shop according to valid legislation.
We are pleased to inform you that our NANOSILVER e-shop was included.
The result?
We finished among 7 e-shops which didn´t have any problems.
We are really proud that we were appraciated for giving our customers enough information. We were very surprised that big and well-known e-shops failed in this test.